State Tabernacle Church is located in the heart of the inner city in Buffalo, New York and is pastored by Elder Russell Clark Bell.


State Tabernacle was founded by the late Elder Robert & Charlotte Brown in the mid 1900's and incorporated in 1941. It had it's humble beginning in a store front, then later became the first Church of God in Christ in the Buffalo area to be housed in an actual church edifice. The current building was formerly a Baptist church. For many years State Tabernacle was the site where State/Jurisdictional conventions were held.
​
Bishop Charles Harrison Mason, founder of the Church of God In Christ worldwide, visited this edifice. He empowered Mother Charlotte Brown (one of our founders) & Mother Payton to work out churches here in New York.
​
After the demise of the Pastor Brown, the late Elder Quitman Ross served briefly as Pastor. In 1963 the late Elder Arsell Bell became Pastor and served for more than 44 years. State Tabernacle continues to be an anchor in the community.
With the new leadership of Pastor Russell Bell comes fresh insight and vision to "Move In the Spirit of Excellence" as we fulfill our mission and the great commission of our Lord Jesus Christ.

​



Affiliation


We are an affiliate of the International Church of God in Christ where Bishop Charles Edward Blake is the presiding prelate. The Church of God in Christ, Incorporated worldwide is a Christian organization in the Holiness-Pentecostal tradition. It is the largest Pentecostal denomination in the United States. The membership is predominantly African-American with more than six million members. The Church has congregations in nearly 60 countries around the world.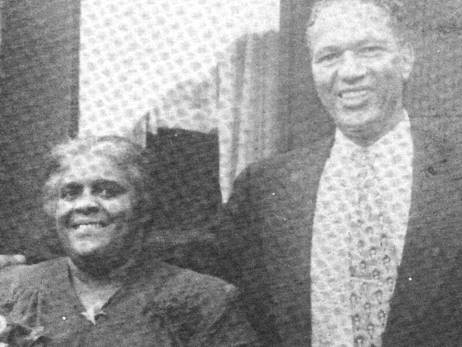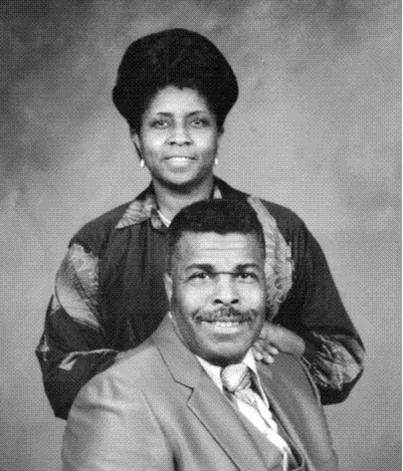 Founders
Elder Robert Brown
Mother Charlotte Brown
Our Vision
To equip the church for effective ministry and leadership in the 21st century
Our Mission
To positively impact and influence our homes, communities, nation and the world through the saving love of Jesus
Elder Quitman Ross
Morther Dorothy Ross​