The First Lady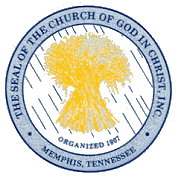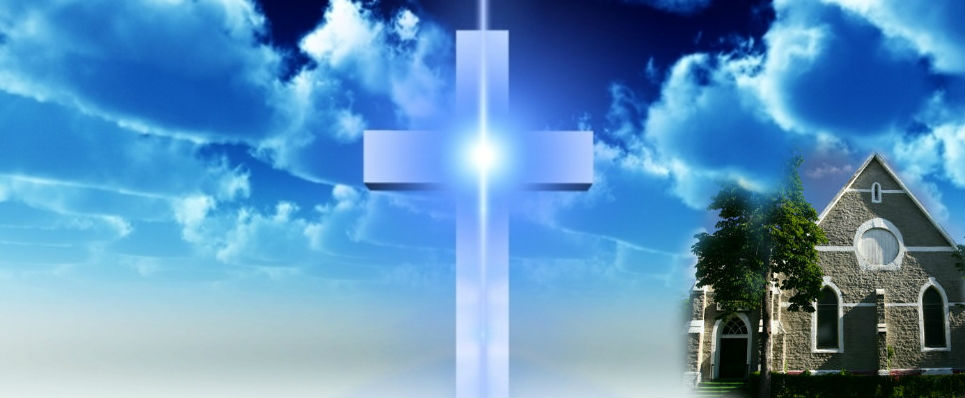 Mrs. Tracey Ann Sherrod-Bell

As "Leading Lady" of the historic State Tabernacle COGIC of Buffalo, New York, Tracey is a licensed Evangelist Missionary and a powerful prophetic voice. Soon after making Buffalo her home she was sought out as a speaker at various events in the immediate and surrounding areas. She truly does whatever her hands find to do serving as chairperson of the local Women's Day & Conference; Sunday School teacher of youth; Member of the Christian Women's Council; actively participates in the food pantry and out reach ministry; leads the Wailing Women prayer sessions; as well as participates in all phases of the ministry and services. Lady Tracey is also an entrepreneur with a clothing line.

Sister Tracey married Elder Russell C. Bell, Pastor of State Tabernacle in October 2009. Together they love and serve the people of God. Sis Tracey has a special love for young people and supports her husband as he ministers to the needs of the people, both spiritual and natural. She loves serving in the background and always liked helping wherever needed even before becoming First Lady of State Tabernacle.

Before moving to Buffalo she served under the leadership of her parents Pastor Harold and Lady Betty Sherrod, of Mount Olive Rising Star Pentecostal Church in New Jersey where she was a praise & worship leader and a Minister of the Word. She was ordained as a Missionary in 1989 by, Bishop Floyd Sherrod of Emmanuel True Temple Inc, yet humbled herself to submit to the training and certification of NY Western First Jurisdiction Church of God in Christ to become a licensed Evangelist Missionary passing with a perfect score. Tracey was active in the choir, youth and outreach ministries and eventually became a devotional/praise & worship leader at Emmanuel True Temple Inc. She would also travel with her parents as they evangelized locally and in different states. She always loved the Lord, and God's people.

Born Tracey Ann Sherrod, the oldest of five children to Pastor Harold B. and 1st Lady Betty Sherrod on July 8, 1968 in New Brunswick, NJ, she started at an early age attending church with her grandparents Pastor George and Mother Ruth Sherrod. She started at her mother's family church, Mt. Zion Baptist Church where she loved going to Sunday School and singing in the youth choir. It was there during a revival meeting that she was saved in 1978 at the age of 9 years old. Later that year she asked her mother to come to Sunday service with her. As a result of that her mother ended up getting saved and Holy Ghost filled that day. Her father ended up getting saved within a couple of months. This is a testament to the evangelistic call on her life at an early age.

To God be the Glory!